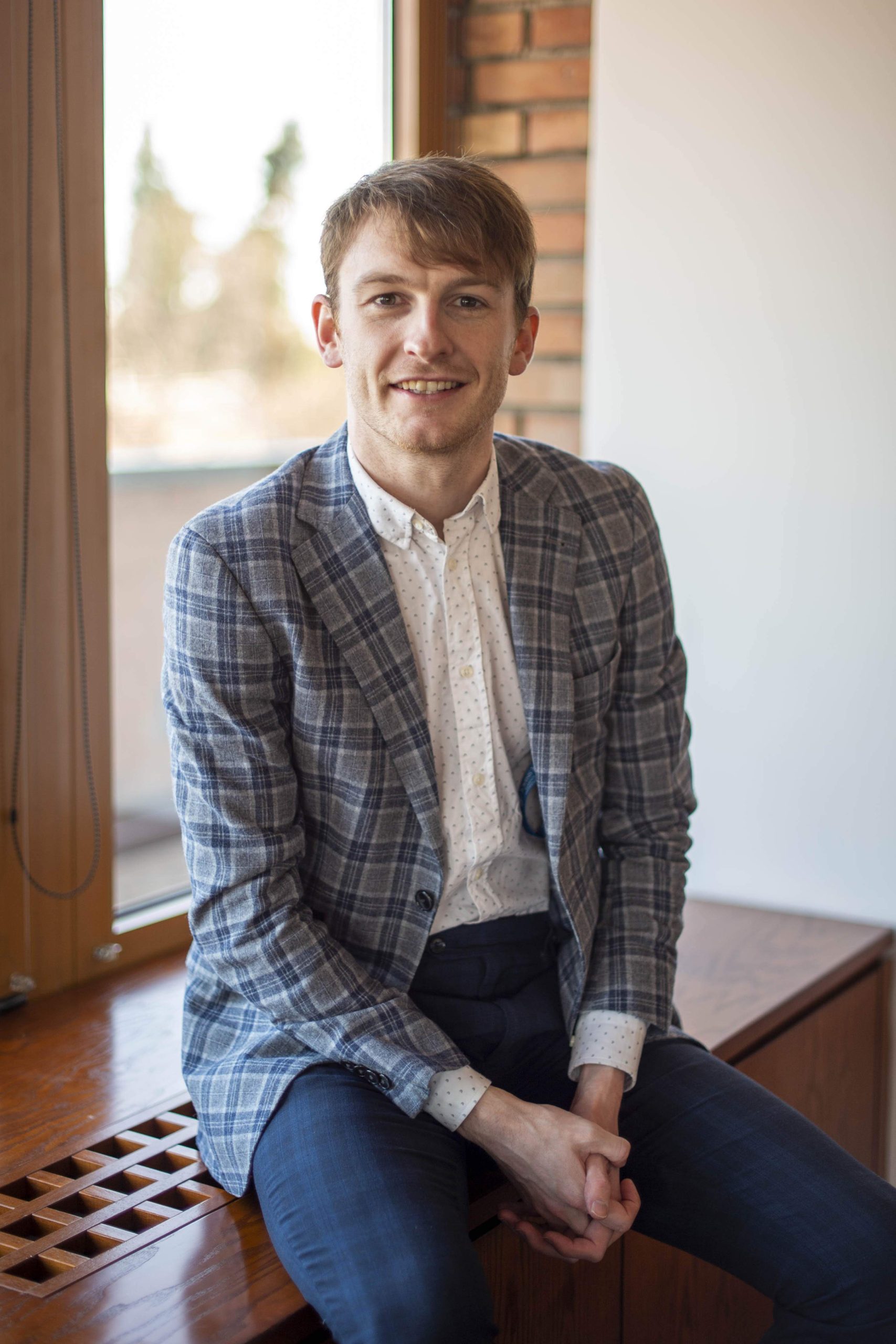 Daniel Hinds
Head of Operations
Daniel is responsible for organising and overseeing the daily operations at Bartra Wealth Advisors.
Originally from Cork, Daniel received his Masters in International Finance and Economics at the School of Advanced International Studies of Johns Hopkins University.
Daniel is a certified Project Management Professional and is an ISACA qualified Risk Information Systems expert.