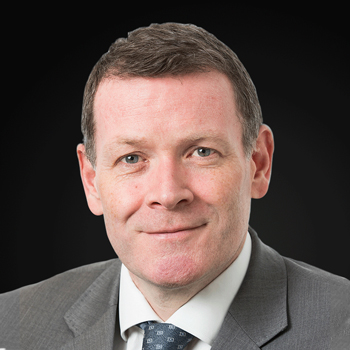 Denis O'Connor
Head of Asset Management
Denis is a Chartered Surveyor with over 20 years of property asset management experience.
Most recently Denis was Executive Director of asset management in Tourism Development Investment Company (TDIC) Abu Dhabi and led numerous residential, commercial and hospitality projects from the drawing board through feasibility and planning stage and on to completion and full operations. Prior to this Denis was the CEO of Abu Dhabi Commercial Properties (subsidiary of Abu Dhabi Commercial Bank) which was the first public to private venture in the emirate of Abu Dhabi. Denis led the asset, property, development and leasing services of over 4,000 leased residential and mixed use properties and the delivery of over 1,500 residential units over a 4 year period.
Prior to moving to Abu Dhabi, Denis was the Chief Executive of Irish Estates Management (now Aramark Property) from 2004 to 2007 having worked in various roles in this business from 1997. Denis was responsible for the Commercial Property Asset Management for clients including Irish Life Investment Managers, Cosgrave Property Group, Industrial Development Authority, Allied Irish Bank Investment Managers and British Land.
Email: doconnor@bartra.ie