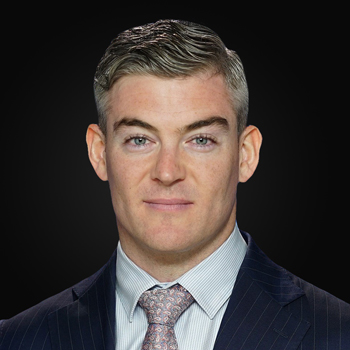 James Hartshorn
Asia Director
James has been in Shanghai for the past 5 years, working primarily in Real Estate and Immigration Investment. During the course of his time he has represented some of the largest European property developers in China, establishing and building relationships through on the ground planning and strategy. James has a track record in establishing and successfully implementing Immigration Investment programmes in foreign markets.
For the past 4 years, James has specialised in the Immigration Investment space. During this time he has submitted several proposals to the Irish Government, which have resulted in positive changes to Ireland's Immigrant Investor Program.
James speaks English, Spanish and Chinese.