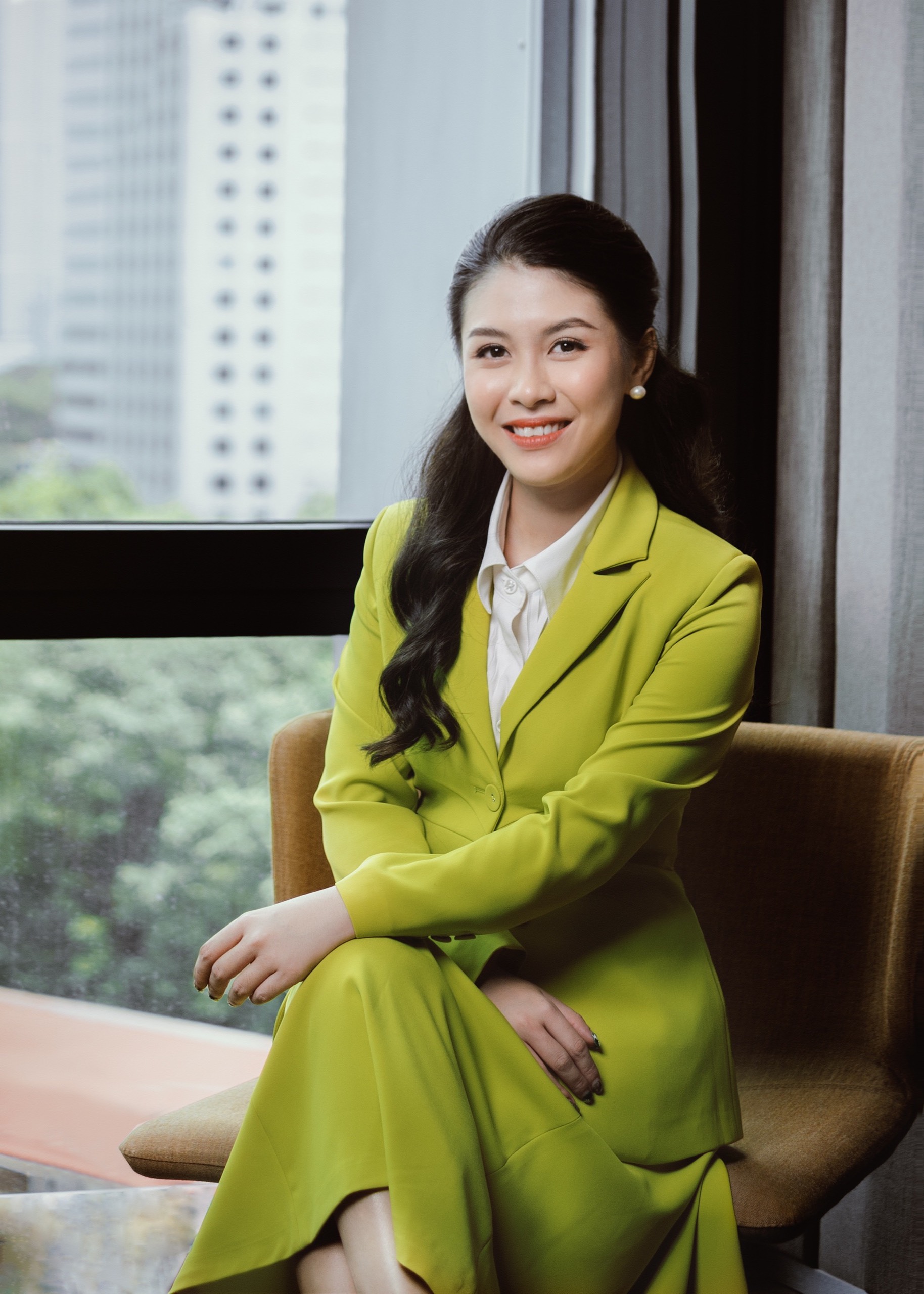 Jenny Dang
Country Head Vietnam
Jenny is Bartra Wealth Advisors' Country Head, based in Ho Chi Minh City, Vietnam. 
Prior to joining Bartra, Jenny has 6 years of experience in investment, wealth management and legacy planning. 
Jenny has a Bachelor's Degree in International Relations, an MBA in Business Management, and is accredited by PTI Business School as Certified Manager and Certified Professional COO.