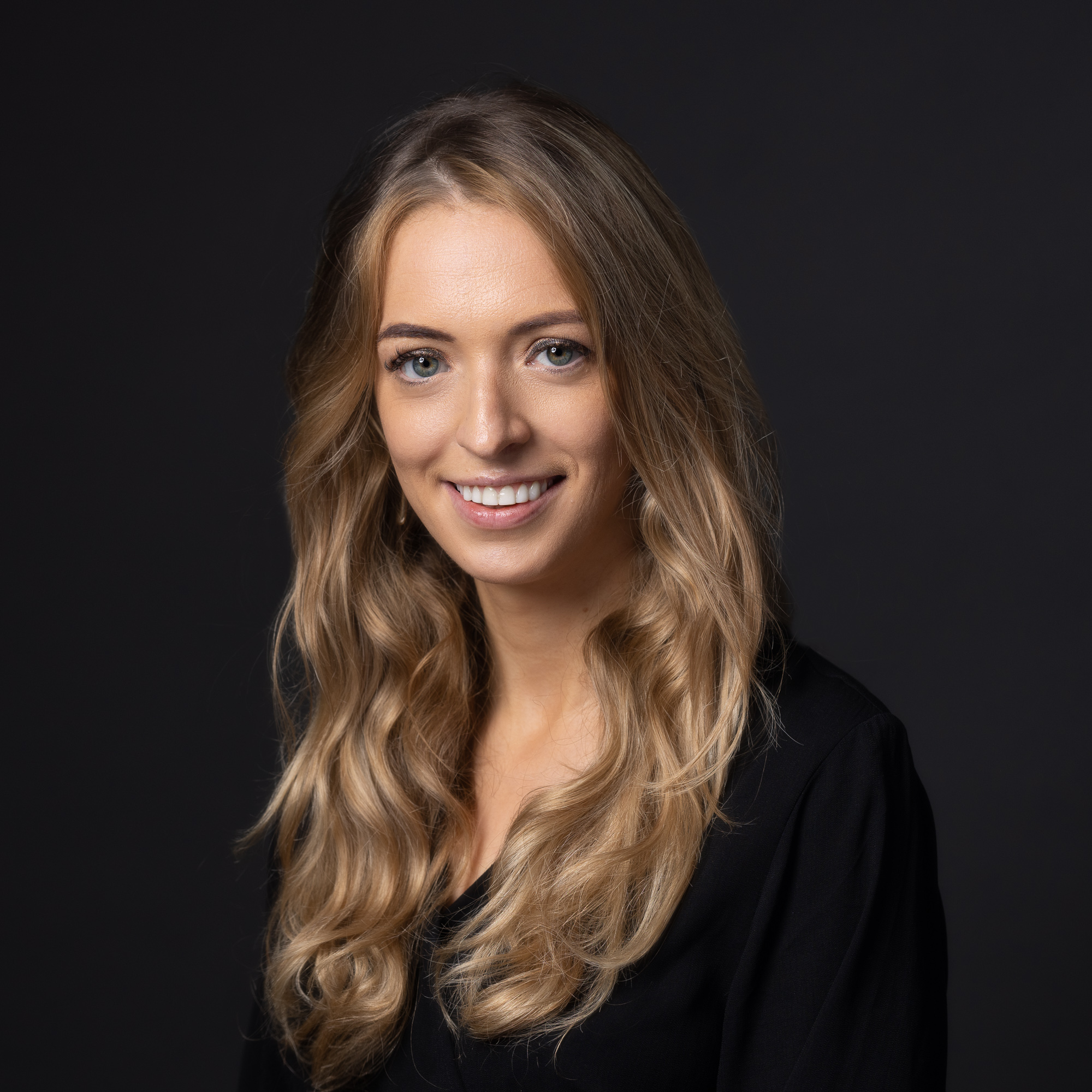 Laura Roche
Finance Manager
Laura is a qualified Chartered Accountant and a member of the Institute of Chartered Accountants in Ireland. She holds a BA in Accounting & Finance, a Masters in Accounting as well as being a certified Prince2 practitioner.
Laura has 10 years' experience of financial management and management consultancy across the Commercial Banking, Aircraft Leasing, Treasury and Healthcare sectors.
She completed her training at PwC in Audit and in Finance Effectiveness, where she led projects on building future state financial models for urgent and emergency care, as well as projects on the successful integration of charitable organisations seeking growth through expansion in the Healthcare sector.
Prior to taking up her role with Bartra, Laura worked with Sisk Healthcare where she was primary accountant for the Cardiac Services business.
Laura has spent abroad time teaching English in China, Poland and France.
Email@ lroche@bartrahealthcare.ie
Email: lroche@bartrahealthcare.ie