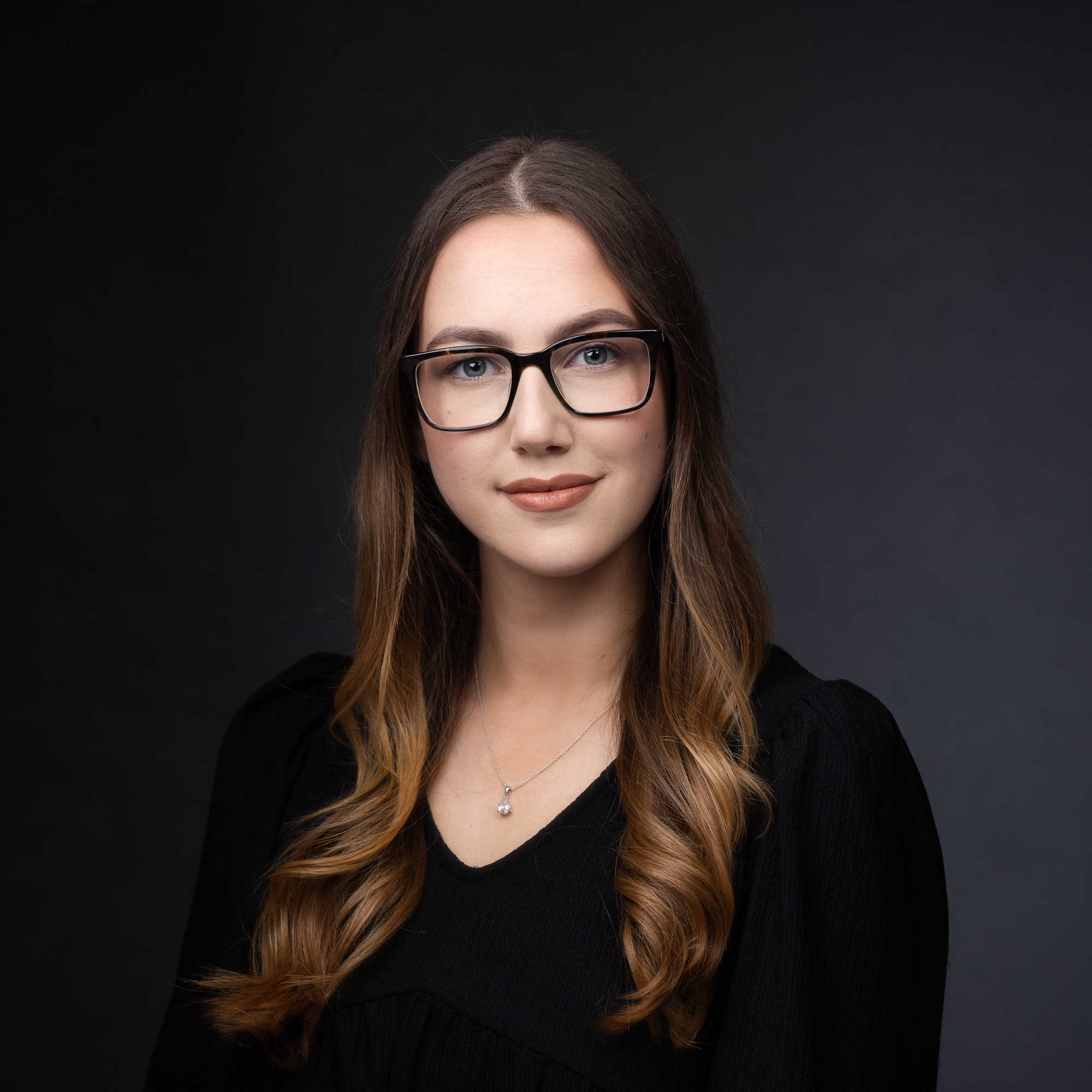 Sara Gilmartin
Receptionist/Administrator
Sara is the receptionist and administrator for Bartra with over 4 years' administration experience and an extensive background in client-support and customer service roles.
Prior to joining Bartra, Sara assisted with the administration and daily operations of a busy after-school childcare and education facility. During this time, Sara was responsible for the organisation of daily activities, supervision, and training of staff members, and assisting the general manager with payments and direct debits. Sara's role included the creation and introduction of a strategy to improve productivity and better engage with clients and staff alike.
Sara is a first-class honours graduate of Dublin City University and holds a BA in English Literature and Human Development. Her studies focused on social behaviours, and developmental psychology alongside creative writing, and Irish literature.
Email: sgilmartin@bartra.ie