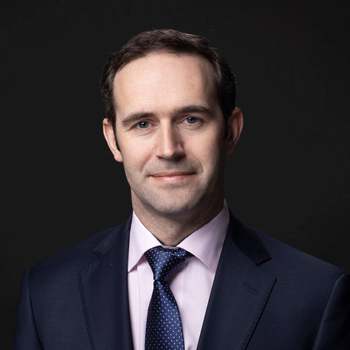 David McGuinness
Managing Director - Niche Living
David has over twenty years' experience working within the hospitality industry, predominantly within hotels and resort properties.
Most recently David held the position as General Manager at Portmarnock Hotel and Golf Links, where he oversaw a multimillion-euro investment in the property as well as the repositioning of the resort within the marketplace.
Prior to this, David held the position as Deputy General Manager at Farnham Estate, Golf and Spa Resort in County Cavan where he oversaw the operational management of the resort.
Throughout his career, David has held various strategic and operational management roles within the industry, including during a period of seven years as part of the team at the K Club.
David holds a Bachelor of Arts Degree in Hotel and Catering Management form GMIT in Galway.
Email: dmcguinness@nicheliving.com