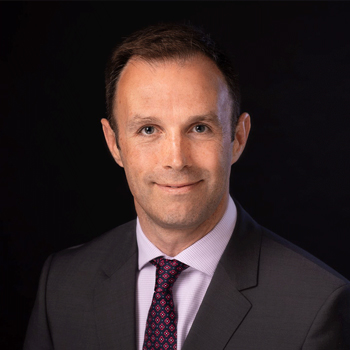 Niall Doran
Chief Financial Officer
Niall has had a distinguished career to date with senior positions in auditing, banking and a number of financial directorships.
Niall has responsibility within Bartra for tax structuring, financial reporting, debt raising and equity co-investment.
Most recently he held the role of Senior Manager Credit Risk – Head of Property with AIB, managing the exposures of the Bank to maximize the risk weighted return. Within this role he also held the position of Chairperson of Corporate Area Credit Committee, Quorum member of Group Credit Committee, Chairperson of Corporate Restructuring Committee and a Member of the SME Appeals and Mortgage Appeals Board.
Prior to this he worked with the McNamara Group as Director/Head of Corporate Finance with direct responsibility for the financing of various large scale property deals and managing investments in large trading companies, primarily in the hospitality and retail sector.
Niall is a Fellow of the Chartered Accountants of Ireland having qualified with KPMG .
Email: ndoran@bartra.ie