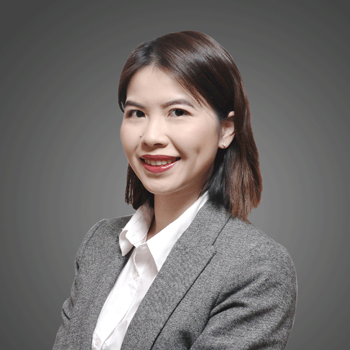 Yating Tao
Client Service Executive - Dublin
Yating has spent her professional career working as a Customer Executive, in different industries from retail to international trade. She has an in-depth understanding of the promotion of brands and the identification of customers' demands.
With many years working experiences, Yating can communicate effectively with people from all backgrounds and can provide exclusive customer service to Irish and Chinese customers. Yating also has cross border marketing experience, having been involved in a number of projects focused on promoting Ireland brands to the Chinese market.
Yating has lived in Ireland for seven years and is currently based in Dublin. With many years' experience studying, living and working in Ireland, Yating is capable to work as a bridge between Ireland and China.